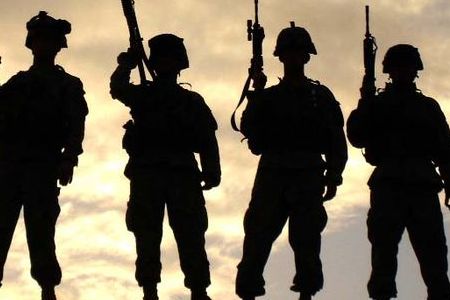 Security Services
Security services are of many flavors. Services can be of the smallest domestic type to the largest of world assistance. Security can be behind the scenes or right up front. Security can be of IT nature as well personal and asset protection.
For more details, click here or on the Security Services menu above.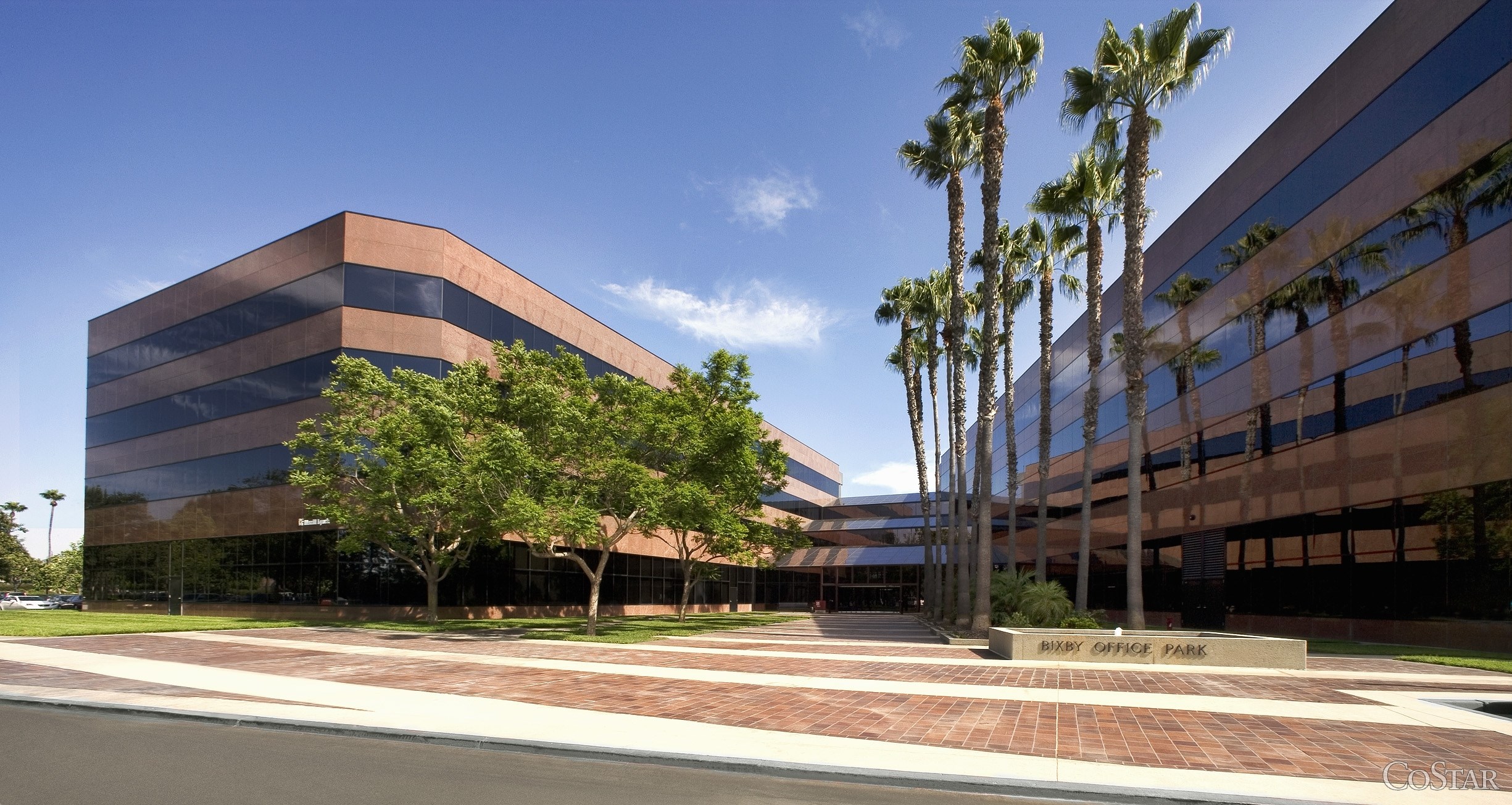 Operations
Operations cover a wide spectrum. We realize that operations can be of an already established plan or has to be developed. W.G.In. can do both.
Operations can:
cover support, transportation, site services, continuous operation, training and more.
be conducted with strictly US personal or a mixture of TCNs.
include construction, renovation, and supporting facility ops.
consist heavy of logistics and service support, or assist in acquisition and movement.
be linguistic specific or multicultural.
can also be supported by multi- established contacts and associates, prepared and ready to serve.
For more details, click here or on the Operations menu above.