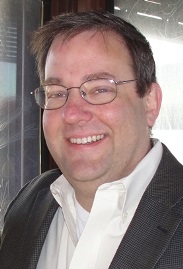 Paul Bernard - Operations & Finance
Warthan Group International, LLC.
---
Real Estate, Operations and Finance
Mr. Bernard has over 30 years of experience in real estate management, operations, finance, lease management and audit. His early years in critical environments, data centers and complex commercial property management led to portfolio General Manager in similar critical environments and pharmaceutical manufacturing.
He has managed portfolios valued in excess of $400M, with P&L responsibility for operating budgets exceeding $18M per year including direct report payroll of up to $5.5M. Throughout his career, Mr. Bernard has taught hundreds of real estate courses in commercial property operations, management, finance and audit, been keynote speaker in symposiums, published syndicated articles and produced over 300 public and private seminars and training classes.