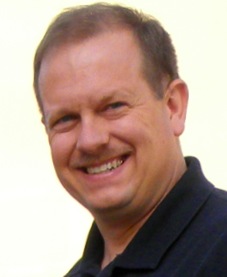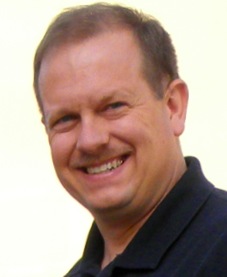 Thomas G. Wilson - Managing Partner
Warthan Group International, LLC.
---
Thomas Wilson, a twenty two year military veteran, who rose through the enlisted ranks, before commissioning and retiring as a senior field grade officer.
This was followed by many years in corporate America supporting both private and government initiatives; foreign and domestic. Mr. Wilson's military experience and training background were in Nuclear, Biological & Chemical (NBC) warfare, Signal Operations and Personnel Management.
Much of Mr. Wilsons early career training has provided him in-depth knowledge of the Nuclear-Biological-Chemical (NBC) threat vulnerabilities and electronic terrorist warfare that threatens every organization today. In the later years of his military career, Mr. Wilson went on to command, complete several government senior management programs, to include his Master's in Business Administration (MBA). Following his military retirement, Mr. Wilson continues to be at the leading edge of government program/policy development in security, organizational design/management, and foreign government development throughout the Middle East and Africa.
Mr. Wilson stays active in veteran support groups, government forums regarding foreign country development and serves an adjunct professor in Labor Law and Business Operations for his alma mater.